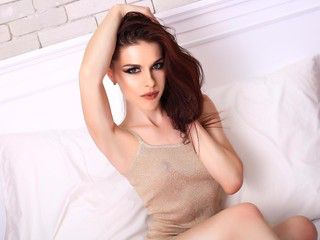 Live VideoChat Description:
The only disability in life is a bad attitude.
About Me:
Hello there! I m a sweet little girl that needs lot of attention,i can give lot of attention too,i enjoy to talk,to have fun;i dont like to be rude with me,or dont respect me.As long as i respect you,you respect me;i enjoy to play alot hehehe,Waiting for you here to have fun and ejoy life!!!Too short to cry or be sad!!!Be happy!
My stats:
Eye Color: brown
Hair Color: brunette
Measurements: smmd
Ethnicity: white
Height: tall
Age: 26
Similar Models Currently Live: